2010 Freeride 4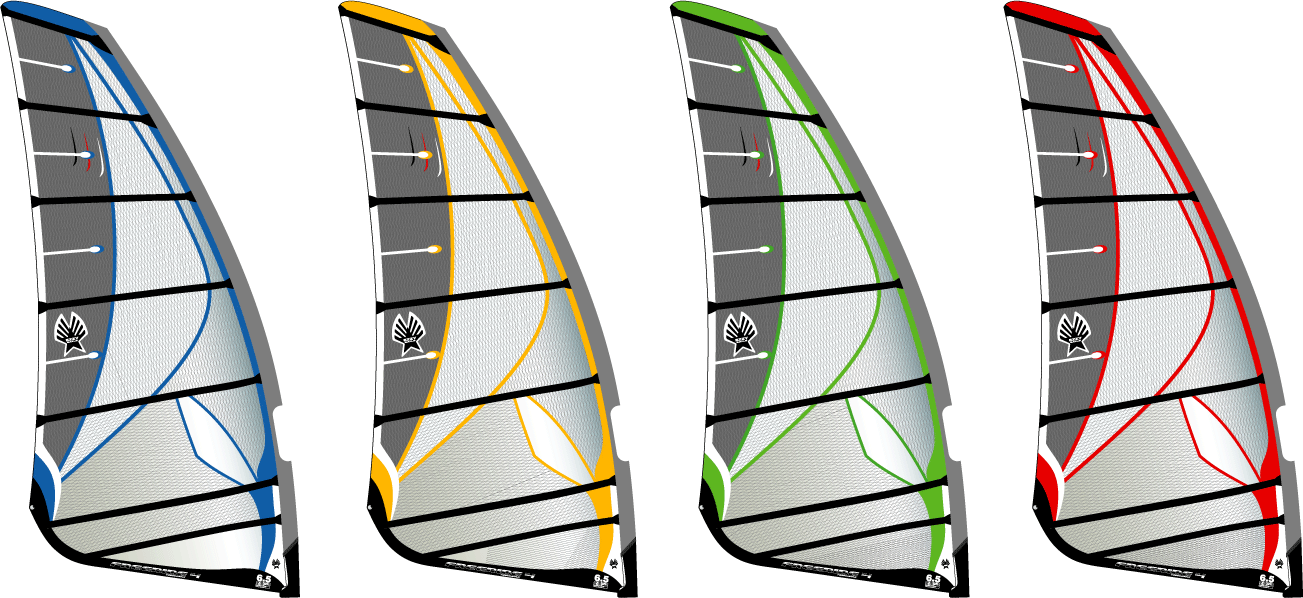 Click on sail image for zoom view
Color Choices:
Blue | Gold | Green | Red
A Supreme no-cam sail. Imagine the power and stability of a cambered sail, but without using cams. That's the Ezzy Freeride 4.
No Monofilm. The Ezzy Freeride utilizes the world's most advanced materials. Light weight Technora® along the leech reduces stretch and improves performance. Spectra® X-film in the luff and window panels provides extra tear strength. The new TriLite scrim used in the center panels is super lightweight and very strong.
Fewer sails in your quiver. The Freeride has a huge wind range which means you don't need as many sails. Light and balanced.
The deep, draft forward profile of the Freeride doesn't load your back arm when powered, giving the Freeride a very light feel on the water.
Fits any mast. There is no need to purchase a new mast. The Freeride fits all standard diameter and skinny masts.
You're not the first to rig it. We already have. Every Freeride is rigged in our factory. We do a thorough check of our work plus tension the battens.
Unmatched customer service. We take our customers as seriously as we do our sails. Email us ([email protected]) and you will get a personal response within 12 hours.
Photos courtesy Darrell Wong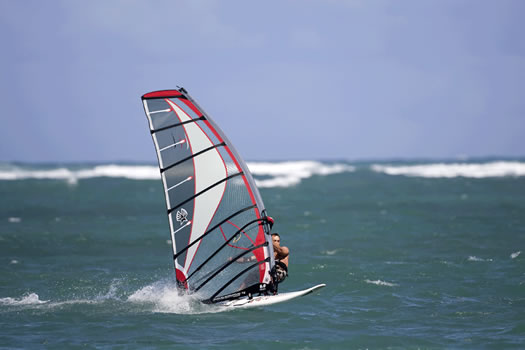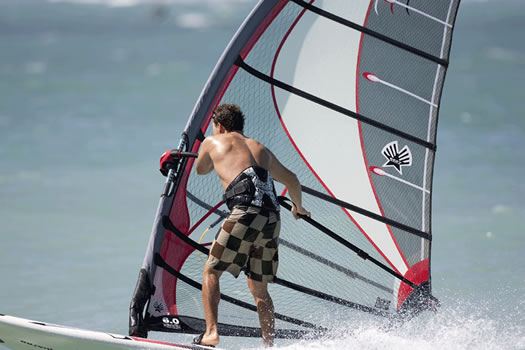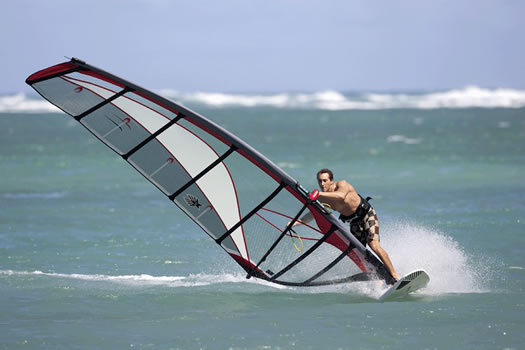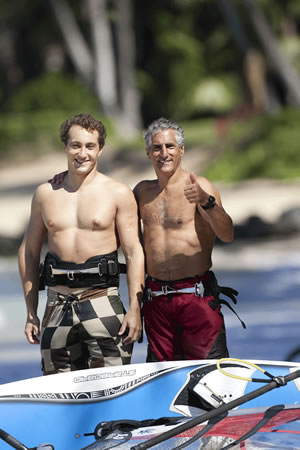 2010 Freeride 4
Size (sq.m.)

Luff
min


Luff
max


Boom
min


Boom
max


Suggested Mast

No. of Battens

5.5

438

440

175

183

430/25/21

6

6.0

452

455

183

190

430/25/21

7

6.5

467

470

189

198

460/25/25

7

7.0

478

481

197

205

460/25/25

7

7.5

488

491

205

212

460/25/25

7

8.5

504

508

220

228

490/26/29

7

9.5

515

518

240

250

490/26/29

7
Our removable, 316 stainless steel tack pulley can be replaced with our 316 stainless D-ring for those who prefer a grommet with a pulley hook.

Note on Masts:
Ezzy Sails work great with the Ezzy Mast system, but also work with a variety of other brand masts (RDM and regular diameter). You could contact your mast maker and see if the bend of your non-Ezzy mast is compliant.
Ezzy mast bend curves are tip: 75% to 79% and base: 62% to 65%
Note: this is not carbon content. This is percentage bend relative to the midpoint bend.
"The 9.5 Ezzy Freeride 4 has proven to be an excellent light wind performer. Works great with both a Formula Board and large Freeriders. I have been mostly impressed by the low end power and the range at the upper end. With adjustable outhaul tuning, I can sail from 9mph winds up to 20 quite comfortably. And compared to cambered race sails, it is a dream in transitions and to rig/derig. My big race sails are going to start collecting dust! Thanks for encouraging/working with Dave Ezzy to bring this size/design to the market."

–Van